The Jonesport Wood Company maintains three locations in coastal Maine for the sale of old tools, antiques, antiquarian books, paintings, and prints. Our primary mission is the search for and recovery of usable woodworking tools for reuse as well as for the collections of the Davistown Museum. We hope you will also visit our e-stores.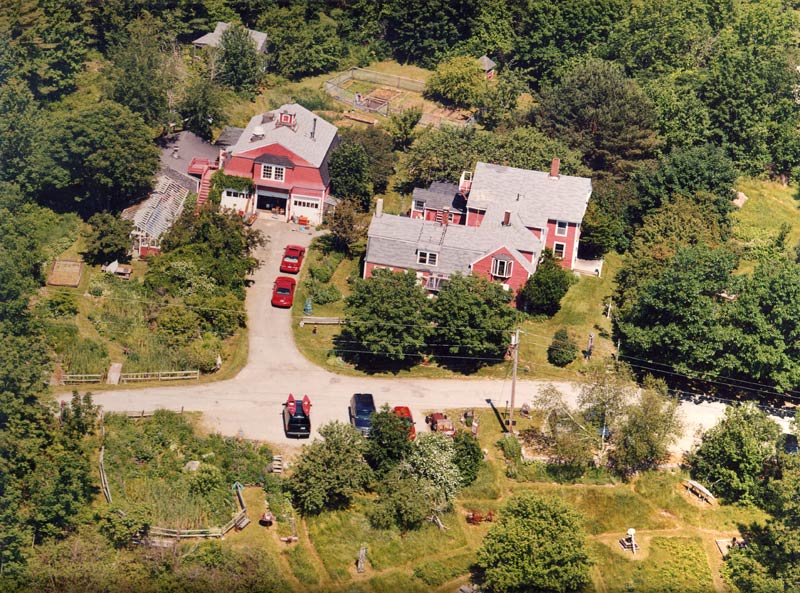 Jonesport Wood Co. -- Davistown Museum Tool Farm and General Offices in Hulls Cove, Mount Desert Island, Maine, just northeast of the main entrance to Acadia National Park. Photo circa 1998. Note the beginnings of the Davistown Museum Sculpture Garden located directly across the street from the Tool Barn and Museum offices.

Click on the store you would like to visit for contact information and hours.

Captain Tinkham's Emporium is currently for sale!
NEW! Live streaming video from the Liberty Tool Company!
Visit www.historicliberty.com for more Liberty, ME attractions!